News
TITLE [NEW ORDER] The New Generation hybrid whale watching ship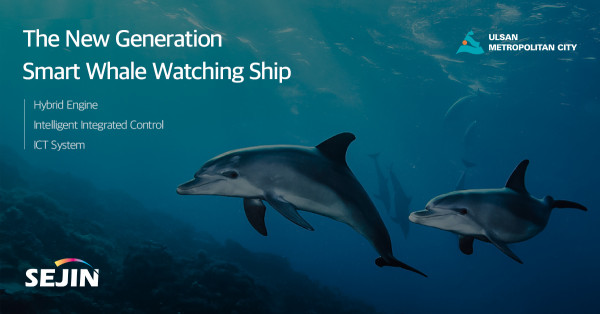 Hello! Whale!
We have made a turn-key contract of accommodation with Ulsan city, South Korea for the new generation hybrid whale watching ship.
This vessel will be built as an eco-friendly smart ship with a new generation LNG-based hybrid engine and  ICT system.
We will be a turn-key contractor from interior design to construction and she will be delivered in October 2022.